About Philanthropica
Philanthropica is a unique consulting firm.
Yes, we provide strategic philanthropic advice, customized fundraising, program and funding solutions, strategic planning and communications solutions tailored to your organization's individual needs.
BUT, our difference is HOW we provide it. 100% dedicated, tenacious, goal focused, and endlessly energetic – we transform your organization's plans into outcomes.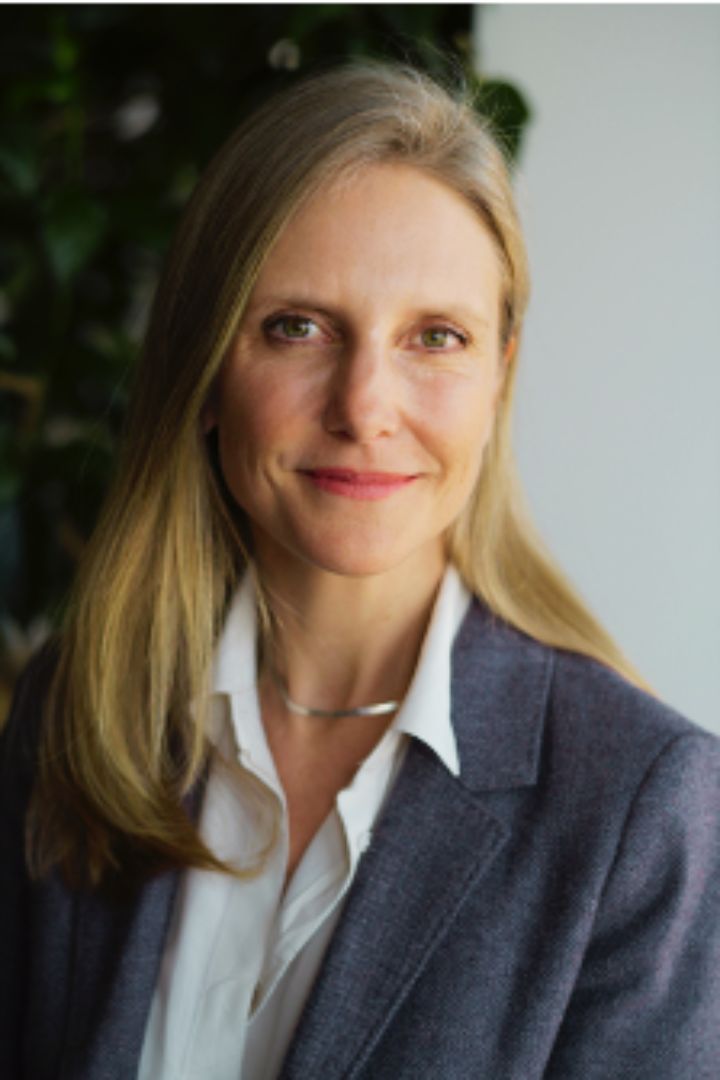 CAMILLA LEIGH
Camilla has worked in the non-profit sector for the past 28 years in North America, Europe and Asia across strategic planning,
show more
fundraising and organizational growth. Camilla's experience spans all aspects of organisational and fundraising strategic planning and execution. She has developed deep expertise in every phase of the fundraising continuum by working across multiple cause sectors, with organisations of all sizes, and across every type of fundraising program. Camilla brings an energy, enthusiasm and dynamism to non-profit work that helps translate an organisation's ambitions from plans to outcomes.
Camilla Leigh has worked as a strategic fundraising consultant in Montreal since 2006. Prior to consulting, Camilla served as Director of Development for the Faculty of Arts at McGill University; Campaign Director for the Saïd Business School at the University of Oxford; Senior Development Executive at the University of Aberdeen; and Development Executive for UK-based non-profits. A native of the UK, she holds a B.A. from the University of Surrey, England.
"see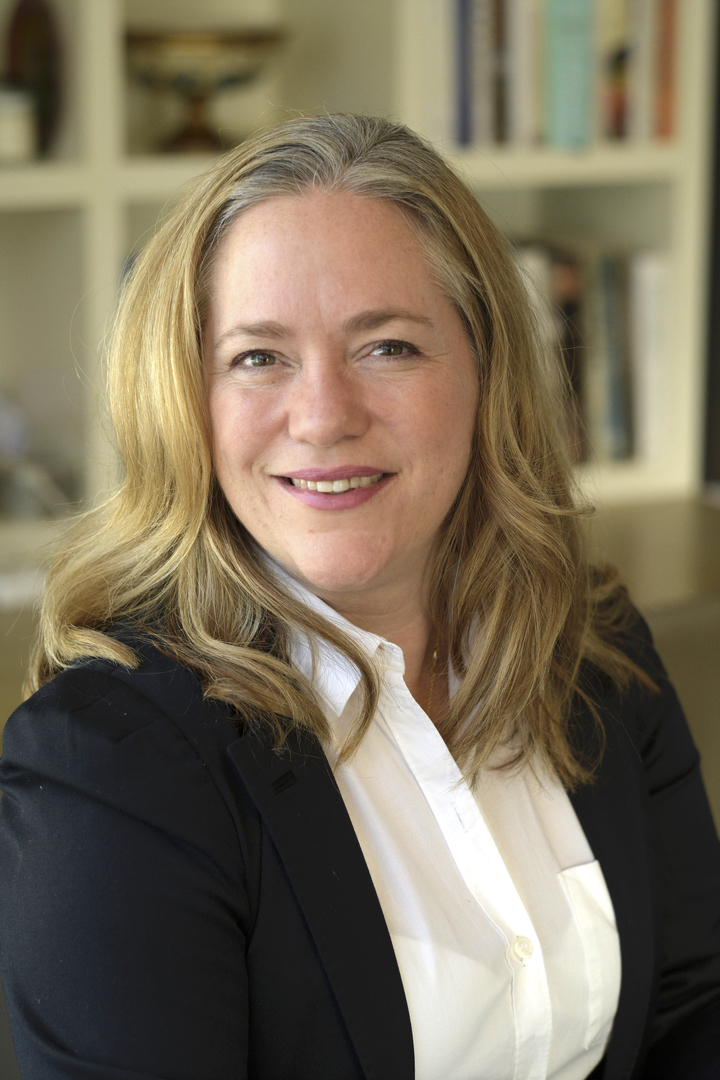 ELIZABETH GOMERY
Prior to co-founding Philanthropica in 2014, Elizabeth worked for 10 years as a senior development executive and leader.
show more
She has led educational, cultural and health development offices or foundations and has a proven track record as an e
xcellent major and primary gifts fundraiser and a talented manager.
Elizabeth's strengths are in program review and development and as a change agent for young and established organizations alike. She has consistently maintained that fundraising is the best job in the world and she is able to impart that same enthusiasm and excitement to donors, volunteers and staff alike. She is frequently invited to speak at fundraising and business development conferences across Canada in both English and French.
Prior to consulting, Elizabeth was the Vice-President of Community & Legacy Giving at the Montreal Children's Hospital; the Executive Director of the McCord Museum Foundation; and the Director of Development at McGill University's Faculty of Arts. She is a former civil and commercial litigator and was a journalist for the South African Broadcasting Corporation in Johannesburg.
"see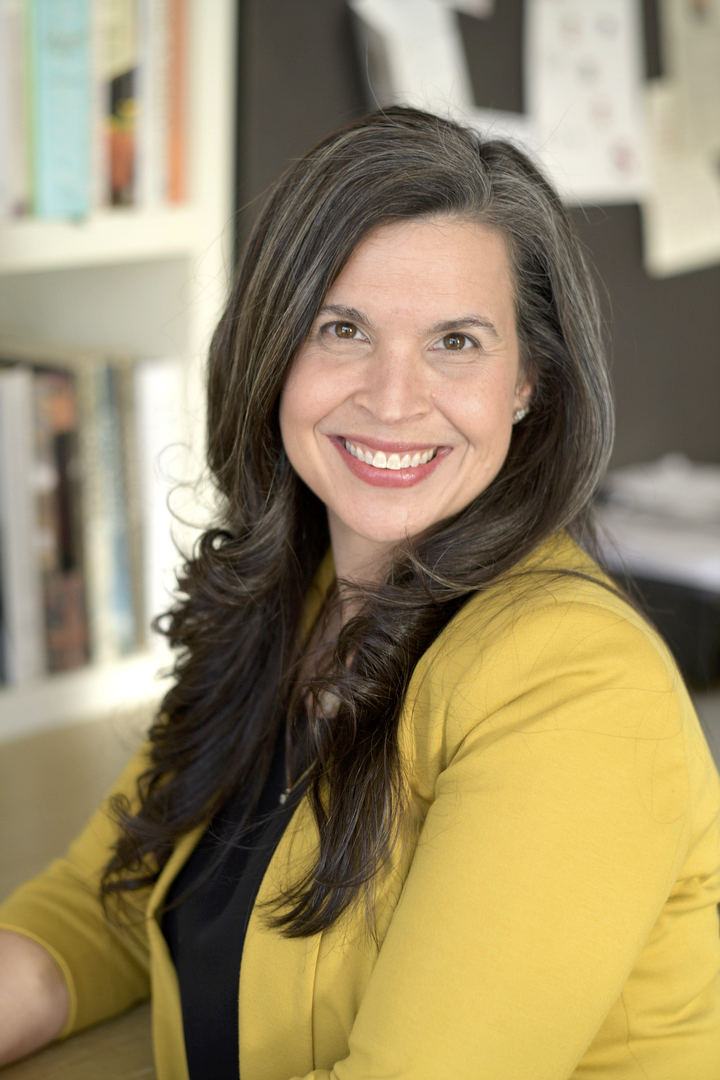 DANIELLE BOUCHER
Danielle converges fundraising, communications and training to create success for good. She firmly believes that
show more
what we do matters and that fundraisers have the best job in the world. In her approach to developing new strategies and idea
s, she adopts a "who, what, when, where, how…do we do it differently" viewpoint to effectively distance new initiatives from the rest.
Skilled at building relationships and translating aspirations into action Danielle thrives on helping organizations make the right choices and find the right resources to meet their goals. She has a strong history of success across the charitable sector with a focus on organizational fitness assessment, strategic planning, program development & implementation, stakeholder relations, major gift work, capital campaign strategy and capacity building, including board education and training.
Unlike traditional consultants who work ON your business FOR you, Danielle works IN your business WITH you to ensure deeper, more purposeful and lasting results.
Prior to consulting, Danielle worked in various leadership positions with the Royal Victoria Hospital Foundation, the Friends of the Moncton Hospital Foundation and the Canadian Cancer Society. A former museologist, she still suffers from an unquenchable thirst for knowledge. On weekends you can find her indulging in extreme sports and listening to heavy metal music.
"see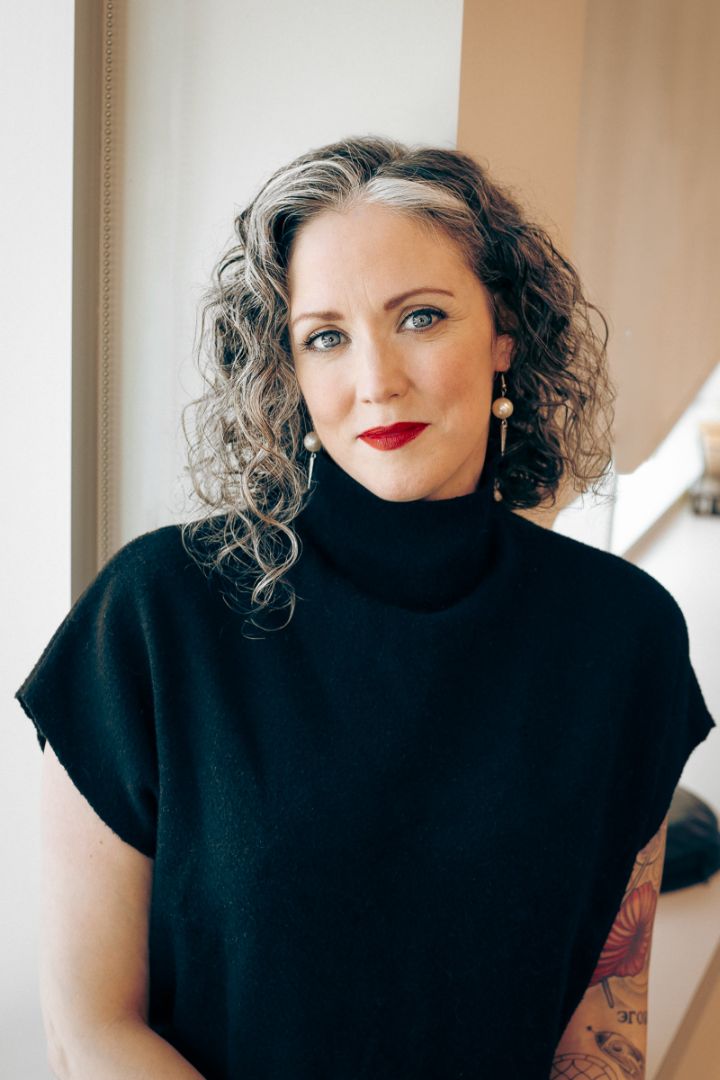 HEATHER MCDONALD
Heather McDonald has a decade of experience in marketing, communications, and education, specializing in project management,
show more
strategic consulting, and facilitation. Heather's deep project management skills and experience come from being both a leader and integrator in many large and complex assignments.
Able to communicate and inspire, with a keen eye for deadlines and budgets, she has served the third sector, government, small businesses, and international and national corporations from strategic planning through to implementation.
Heather is an expert in simplifying the complex, from concepts to projects. Driven, action-oriented, and always positive, Heather's approach is to plan, act, measure, and react – in that order.
"see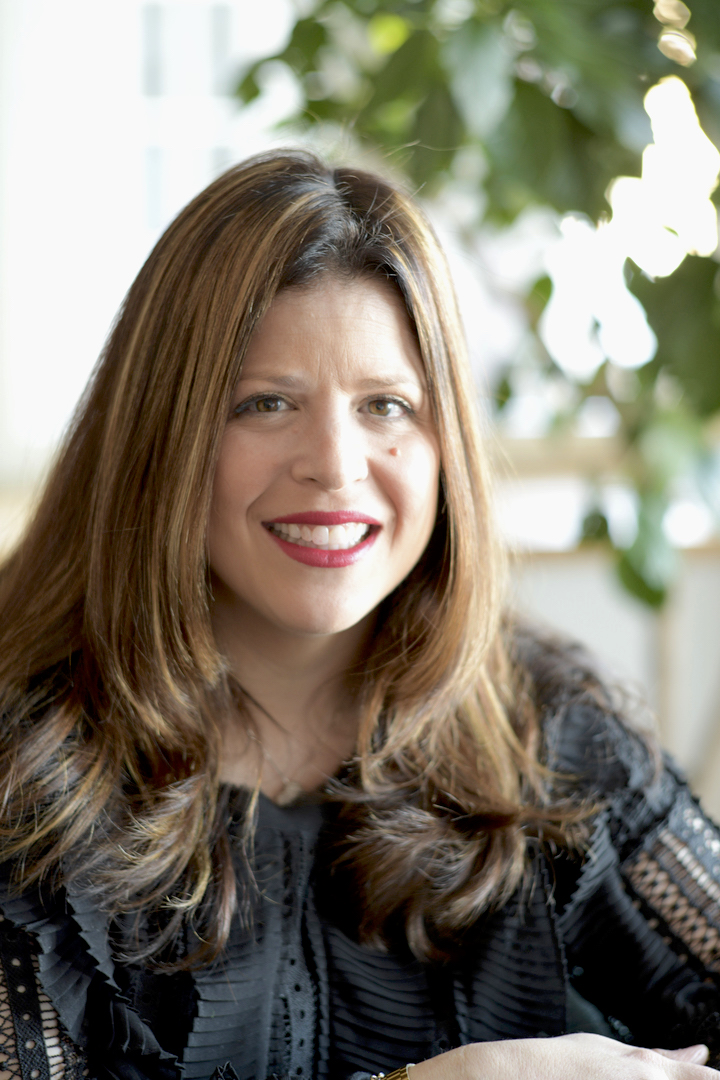 TAMARA GRANATSTEIN
Tamara brings to Philanthropica 15 years of experience with fundraising, corporate donors, sponsorship and volunteer coordination for
show more
large-scale events, working closely with sponsors in her own unique personal style. She has a deep understanding of the wants and needs of high profile clients and has delivered consistent and successful results with energy and enthusiasm.
Prior to joining Philanthropica, Tamara worked for several years at CauseForce, a company that works with non-profit organizations to help them raise money for their missions. CauseForce has raised over $850 million globally since 2002 and has produced over 165 lifestyle events including the Ride to Conquer Cancer and The Weekend to End Women's Cancer, both benefiting the Montreal Jewish General Hospital. Tamara created her own role as National Sales Training Manager, traveling to all local offices, coaching and training teams on best practices for peer-to-peer fundraising.
Tamara has a BA in English from McGill University.
A native Montrealer, Tamara fell in love with fundraising when she was only a teen. Inspired by a chocolate bar fundraiser in high school to raise funds for children in need, she enlisted her friends and family and raised the most money in her ninth grade class. This ignited her deep passion for charitable work and a need to work in the non-profit world.

"see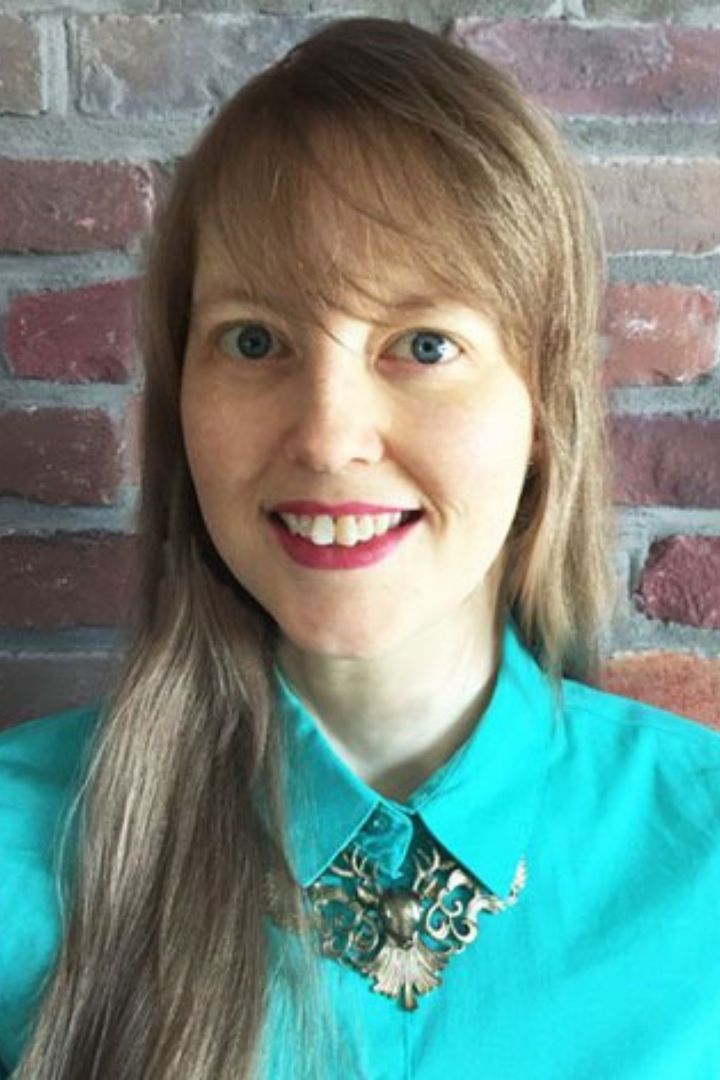 NICOLE YAGER
Nicole began her career in fundraising over 15 years ago and has never looked back. She has worked in donor information systems, annual
show more
campaign fundraising, and marketing & communications, with an emphasis on social media management and graphic design.
For the past decade she has worked for various healthcare organizations where she built a strong base in database administration as well as strategic communications, helping to lead several multimillion-dollar campaigns, including the groundbreaking McGill Interdisciplinary Initiative in Infection and Immunity at the McGill University Health Centre Foundation.
Nicole has a BA in Sociology from Concordia University, which is where she was first introduced to statistical analysis. This fascination with data is what informs her attention to detail, while her interest in patterns allows her to maintain focus on the big picture. She also studied Fine Arts and Creative Writing, which facilitate an emphasis on illustrative narrative in fundraising and awareness building. Her passion is storytelling, both within philanthropy and in general.
"see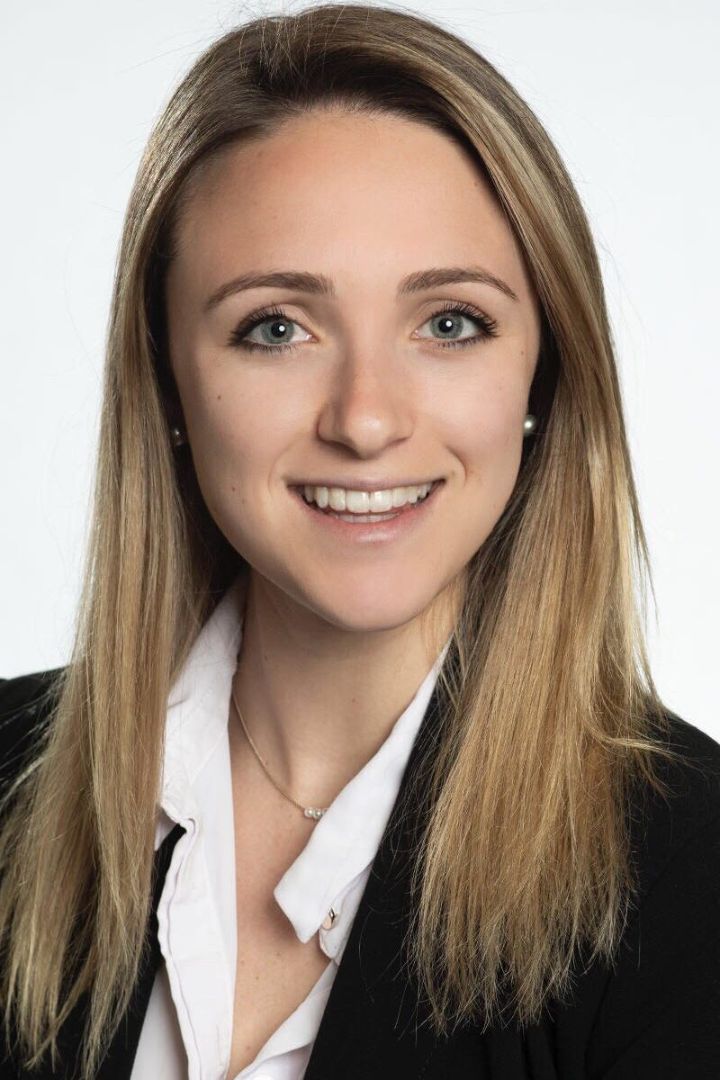 JESSICA BRENNAN
Jessica brings to Philantropica 10 years of experience in Project Management, Change Management and Continuous Improvement.
show more
Working with non-profits on local, national and international levels, she's improved organizational and operational efficiencies, executed critical programs and projects and ensured alignment to strategic goals. She has spent time in developing countries helping locals start their own businesses, working on humanitarian health initiatives and integrating new technologies into the ecosystem. Her efforts were recognized by being awarded a Red Cross Humanitarian Award in 2016.
Jessica has spent many years working with large corporations leading up to $1M projects with over 100 people and led a supply chain division with a $170M budget. Her talent for getting things done is through teamwork, seeing the big picture and thinking "outside the box" with her entrepreneurial nature.
Jessica holds a Masters of International Business from Hult Business School in San Francisco and London England, and a Bachelor of Philosophy, Leadership and Neuropsychology from the University of New Brunswick, Fredericton, New Brunswick.
She has obtained certifications in Project Management (PMP), Change Management (Prosci ADKAR) and Continuous Improvement (Six Sigma, Green Belt). In her free time, if she's not reading, doing yoga or hanging out with friends you can find her preventing Maya, her alpha pomsky, from overtaking the world.
"see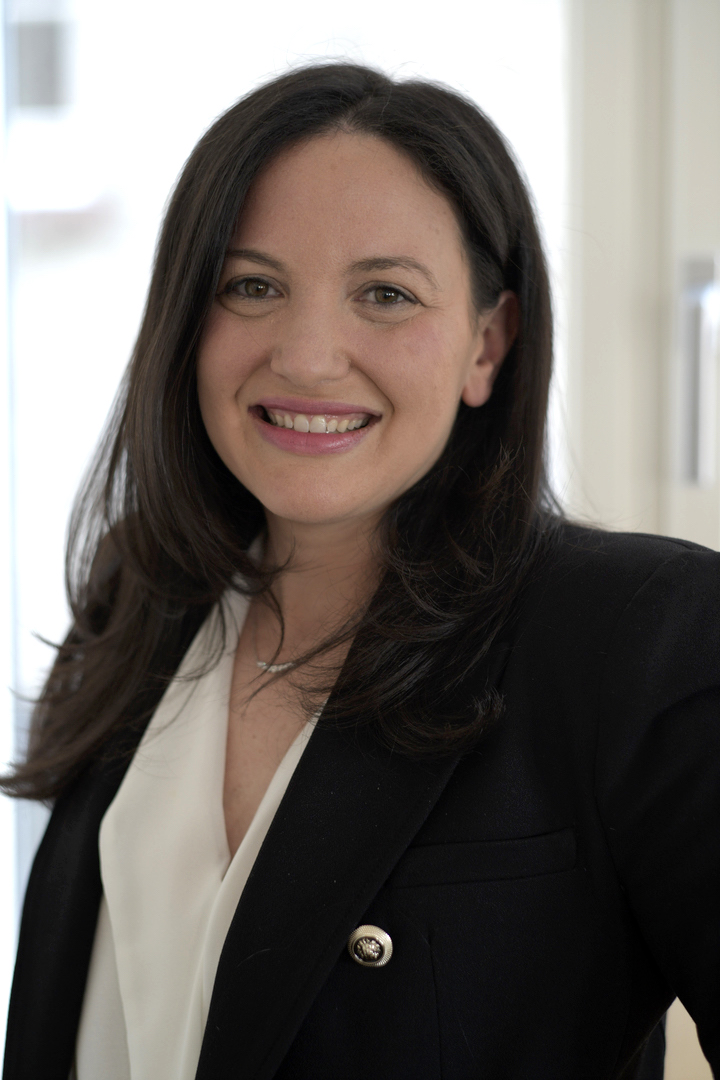 BONNIE KING
Bonnie joined Philanthropica after spending nearly 10 years working in advancement at McGill University. Bonnie strongly believes that all
show more
elements of the fundraising cycle working together is the key to successful and sustained fundraising.
Using a donor-centric approach, she has worked closely with fundraising colleagues to enhance the donor experience and connection to the organization. From the development and execution of high profile gift announcements, to the implementation of reporting initiatives, Bonnie wants to make the most of the time "in between asks."
Bonnie has also done extensive work in policy drafting and advising, as it relates to giving – Gift Acceptance, Naming and Sponsorship policies are just a few that Bonnie has crafted and implemented.
Bonnie holds a Bachelor of Arts degree in Political Science from Western University as well as a Bachelor of Common Law and Bachelor of Civil Law from McGill University.
Bonnie started her career as a contract lawyer, but quickly found that she wanted her work to have a more meaningful impact. It was from that realization that Bonnie moved into the not-for-profit world, and has not looked back since.
"see